News from our network: ALUCHROM - Technological advancement
Two million euros – this is the sum ALUCHROM has invested in its technological advancement, setting new standards in UV hardcoat and PVD coatings for the automotive industry.
The innovative coatings are used for headlights, reflectors and components for the interior and exterior.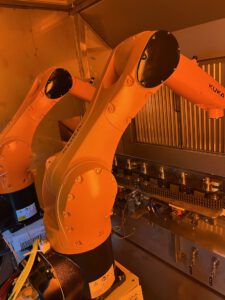 ALUCHROM's focus is on innovative coatings that offer added value to the various materials used – even for complex requirements:
PVD coating – for reflective layers, for example.
Hardcoat coating, for e.g. anti-scratch coatings, black high gloss surfaces, PC applications
Color systems, depending on customer requirements
In addition to painting and plastic injection molding, services are also offered for the procurement and maintenance of injection molds or support for new developments.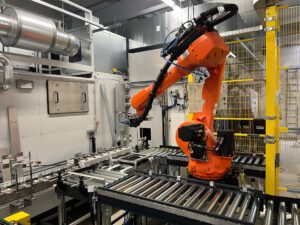 With its services, ALUCHROM not only offers an all-round service, but also sustainable processes in line with your compliance.
Well-known references such as VW, BMW, Porsche, Marquardt or Aptiv already rely on Aluchrom.
Were we able to convince you as well?
Then take a look at the website of our AMZ member:
https://www.aluchrom.de/ or contact Mr. Sacha Spartmann COO via mail: s.spartmann@aluchrom.de.
Are you also planning investments or do you have technologies that our automotive network should know about? Contact us and we will check together with you possible measures to distribute your news in the best possible way in the network!
Source image + text: ALUCHROM Surface Technology GmbH