Interior
With over 80%, the interior combined with electrics / electronics is the strongest product area in terms of added value for automotive suppliers.
The interior of cars currently offers high innovation potential with growth opportunities. These are caused by megatrends such as electromobility, connected cars, autonomous driving and sharing models. There are changes, for example, in the quality of the interior, in design, material and functionality as well as in the focus on the passengers.
In the vehicle generations from SOP 2025, these changes will gain momentum relatively quickly. Time is therefore of the essence to be able to participate in this innovation process.
These are the drivers for the interior of the future
Elektro mobility
There are new structural freedoms in the interior of the vehicles (new floor structure with a lower center of gravity of the vehicles, smaller engine compartment, elimination of the central tunnel and various components) through vehicle platforms specially designed for electric vehicles.
Connected Car
The networking of vehicles (V2X) in its various forms opens up new possibilities for use and services: as networking with other vehicles, networking with the road and infrastructure, networking with networks, networking between vehicle and people.
Autonomous driving
On the way from assisted to autonomous driving, passengers gain time and can use it for other things: communication, information, work or relaxation. In the final stage of driverless driving, known as Level 5, these new usage habits are made possible by a completely new interior design. Steering wheel, pedals and center console are no longer necessary and a largely flexible seating arrangement is possible.
Sharing
Individual mobility without owning a vehicle, such as car and ride sharing, leads to a significantly higher intensity of use and more diverse user requirements with effects on interior materials, structures and functionalities.
Lightweight construction and new materials
Vehicle weight also plays a major role in electrically powered vehicles and can be optimized through the use of lightweight materials and material composites. New usage and operating concepts with a high degree of functional integration as well as the requirement to use resources sustainably and to minimize harmful substances provide impetus for new materials and surfaces.
Modularization
Almost all interior components such as cockpit, seats, center console and door panels will continue to be complex modules in the future. This will make system suppliers with integration expertise important players in the interior of the future.
Projects on the topic Interior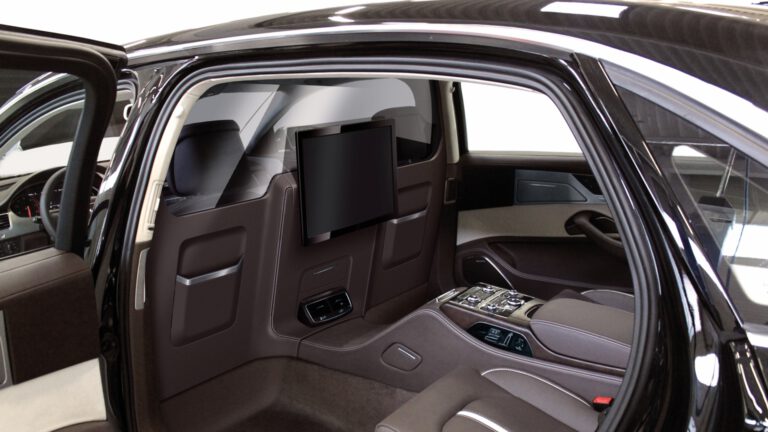 Interior
As part of the automotive transformation, the interior is undergoing a fundamental change, becoming the center of future vehicle generations. ...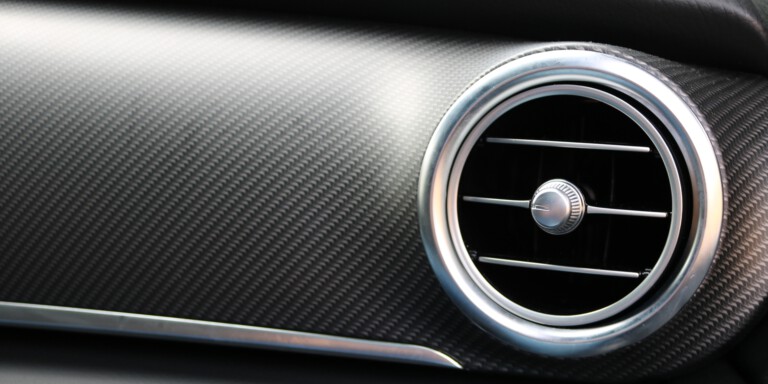 Interior
Green light for the ELCA network from the Executive Agency for SMEs (EASME) for the promotion of cluster internationalization as part of the ...
More content on the subject Interior