Automated and connected driving
Automated Street Sweeper (TADA)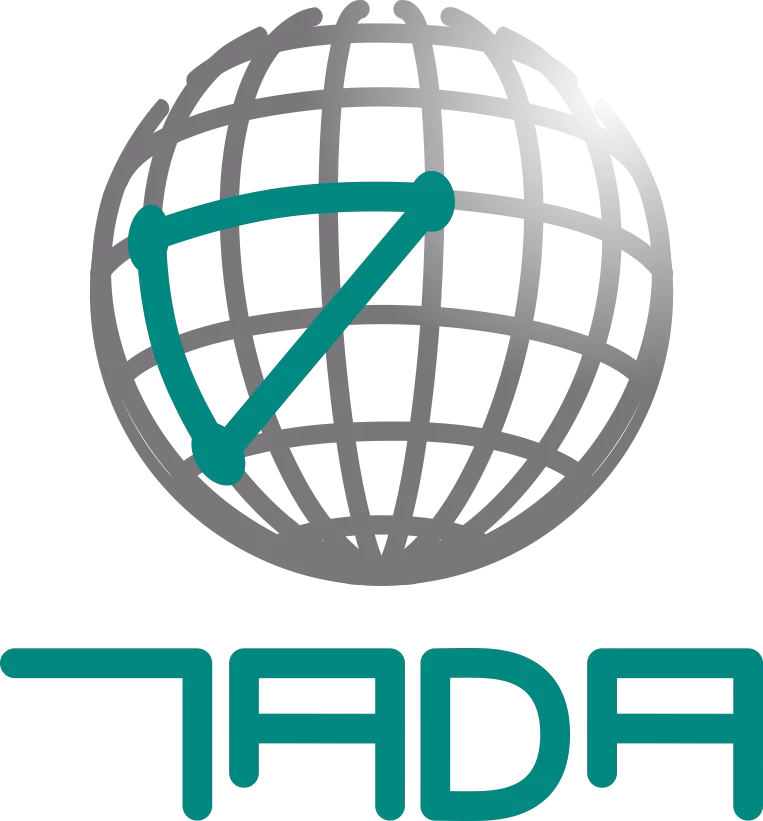 German and American partner companies are jointly developing an autonomous street sweeper that automatically cleans the road space. This technology demonstrator is being built and tested through close international collaboration.
Innovative companies are developing high-performance sensor and intelligence solutions that will be integrated into a standard street sweeper, enabling comprehensive environmental perception and situation-dependent autonomous decision-making in unexpected disturbances and obstacles. American partners are equipping this street sweeper with drive-by-wire technology, enabling the technology demonstrator to perform independent evasive maneuvers. This is unique for a vehicle of this size. Additionally, an integrated and powerful security system is being developed in the USA to prevent unauthorized access to the machine. The close involvement of one of the leading street sweeper manufacturers worldwide ensures a high application orientation of all project activities and offers outstanding opportunities for follow-up projects. To ensure the application and functional safety of the automated street sweeper, two globally renowned testing institutes, DEKRA and ACM, are conducting extensive evaluations of the technology demonstrator.
This development project is part of the Transatlantic Automated Driving Alliance.
Website: https://tada-automated-sweeper.com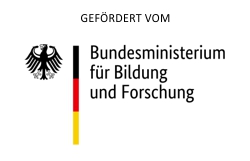 Partners
Project idea?
Do you have ideas for innovative products or processes, but you lack the right partner or the know-how in project management? Realize your ideas with us or become a partner in one of our existing projects! Our team supports you in project initiation, project development and project implementation.