Reviews
Review: Basic seminar and workshop: strategy and tactics in price negotiations
Notice
The next basic seminar on price negotiations will take place on September 1st and 2nd, 2022. If you are interested, please register here.
Review
The AMZ seminar "Strategy and Tactics in Price Negotiations" took place for the 8th time on September 2nd and 3rd in Lichtenwalde. The 13 participants devoted themselves intensively to the world behind the scenes of the price negotiations. They learned more about the hidden mechanism that shapes supplier selection and order placement and developed strategies with which they no longer lose out in difficult price negotiations with major customers in the future.
With the knowledge of the background, the requirements of purchasing as well as the weaknesses of the system and strengths of your own position in the supplier constellation, you can develop an effective negotiation strategy and successfully meet this challenge. The tools consist of a mix of strategic, operational and psychological elements. This comprehensive perspective was revealed in the seminar and practiced with practical case studies in working groups.
Are you interested in the seminar? Please contact us.
Seminar program
Day 1: Strategies for price negotiations with Corporate buyers – who's in charge?
Negotiating strategies with corporate buyers – who is in control? The price pressure before
the curtain and the hidden mechanism of procurement behind the curtain.
Day 2: Psychology at price Negotiations under pressure
Recognize manipulation early and don't let yourself be put off by pressure and threats.

Speaker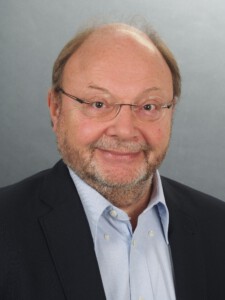 Hans-Andreas Fein
Business graduate, strategy consultant and trainer for automotive suppliers and mechanical engineers with project experience in Germany, Europe, North America and China for over 30 years.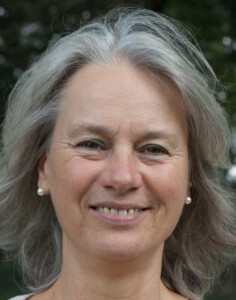 Elke Woertche
Graduated psychologist, Groß-Zimmer, with over 20 years of experience as a psychologist with
own practice and as a legal psychological expert
Image source
© freepik – pressfoto